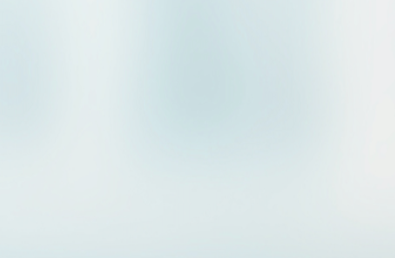 Ask Medical Questions & Find Doctors Near You
Autosomal recessive hyper IgE syndrome (AR-HIES) is a very rare primary immunodeficiency disorder. Symptoms often become apparent at birth or early during infancy or childhood. The disorder is characterized by the triad of highly elevated levels of IgE in serum, recurring abscesses of the skin, and recurrent pneumonia AR-HIES is inherited as an autosomal recessive trait and the first symptoms include the development of a dry, red, flaky skin rash (eczema).

The clinical triad of AR-HIES is shared with the more frequent autosomal dominant HIES syndrome (AD-HIES; see this term), but other features such as persistent cutaneous viral infections and neurological symptoms are unique to the AR-HIES form. For years, researchers considered them different expressions of the same disorder, but now researchers consider them similar, yet distinct disorders.

The first case of hyper IgE syndrome was described in the medical literature in 1966. The physicians termed the disorder Job syndrome after the biblical character of Job who was covered in boils and sores over his entire body.
What are the symptoms for job syndrome?
Symptoms include:
Bone and tooth defects, including fractures and losing the baby teeth late
Eczema
Skin abscesses and infection
Repeated sinus infections
Repeated lung infections
What are the treatments for job syndrome?
There is no known cure for this condition. The goal of treatment is to control the infections. Medicines include:
Antibiotics
Antifungal and antiviral medicines (when appropriate)
Surgery is sometimes needed to drain abscesses.
Gamma globulin given through a vein (IV) may help build up the immune system if you have severe infections.
Video related to job syndrome